All Week
Location: Casino Del Sol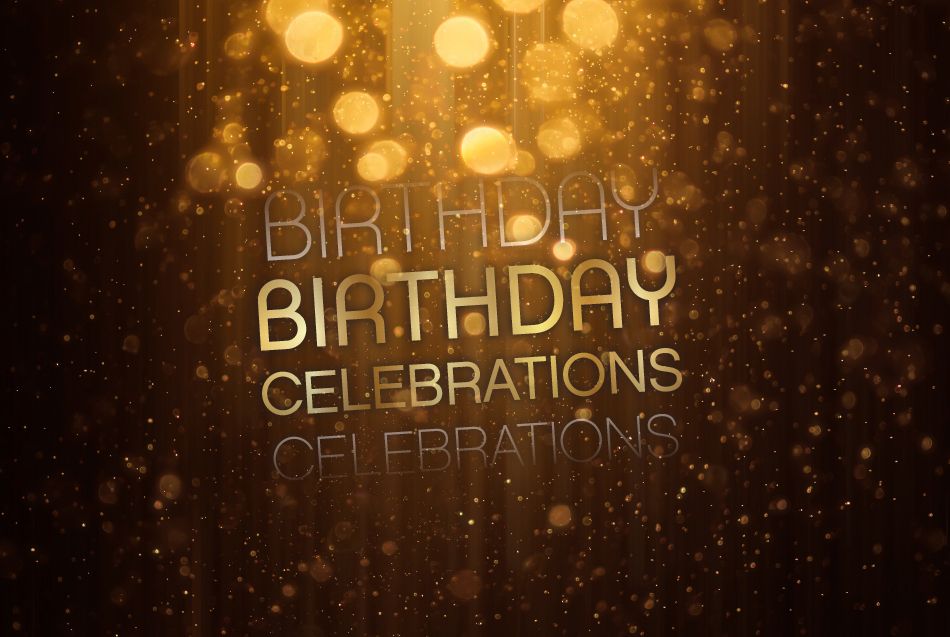 Make plans to celebrate your birthday with us. When you come in on your birthday, swipe your Club Sol card for a chance at $1,000 Freeplay! You can swipe your Club Sol Card on your special day any time from 12am – 11:59pm.
Swipe & Win on your birthday for up to $1,000 Freeplay
Birthday drawings held each month, visit Club Sol for complete details.
Earn entries all month long
Every 25 points is an additional entry into the drawings
Chance to win cash prizes

Not a member yet? Sign up during Club Sol hours, it's completely free!