Friday at 11PM
Location: Bingo Hall
Mar 2, 2018 - Mar 2, 2018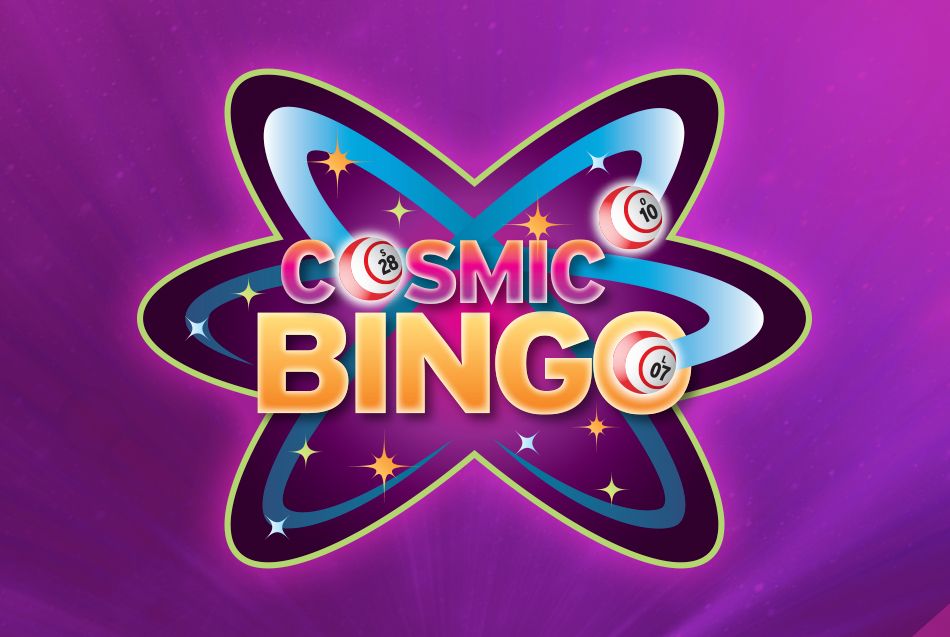 Sport your favorite College Team & receive a FREE Bingo pack.  Hosted by the hilarious Lucinda Holliday.  Don't forget about our Cash Cube machine & Casino comps to be given away throughout the Session.
Cosmic Bingo is held on the FIRST FRIDAY OF EVERY MONTH at 11PM.
A game full of excitement, music, lights, drinks, bingo, and an overall wild time. Many other prizes to be given away throughout the session such as bingo accessories, lighted accessories, and comps to casino amenities to include dinner, free bingo, and much more.