Everyday from 3PM-7PM
Location: Prema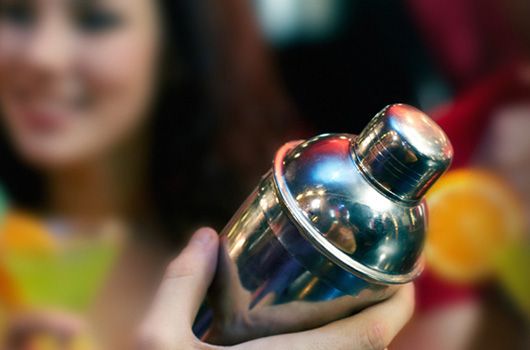 It's Back! By popular demand, all burgers and fries are $8 during the DRINK LOCAL social hour.
Everyday from 3pm-7pm. 
The excitement of the casino floor continues with an elegant twist at Tucson's best happy hour. Enjoy hand-crafted cocktails made with fresh, all-natural ingredients.
Take a chance and sample something new from Tucson's best selection of spirits, featuring some of the highest-rated liquors in the world. Relax with a glass of your favorite wine varietal or a glass of champagne and watch the sun set over top of our luxurious 215-room hotel tower; or, hunker down at the bar and sip on one of our discounted craft brews, or a specialty local selection.
If you're feeling adventurous, ask your bartender to sample one of our many single barrel selections including whiskey and agave spirits. Our knowledgeable staff can guide you through a flight of tequila or bourbon, though you never know – you might find yourself sipping a gin martini next to one of the world's foremost authorities on the stuff.
Experience luxurious libations at a discounted price. Happy Hour is every day from 3pm -7pm.