Every Tuesday thru Friday
Location: Festa International Buffet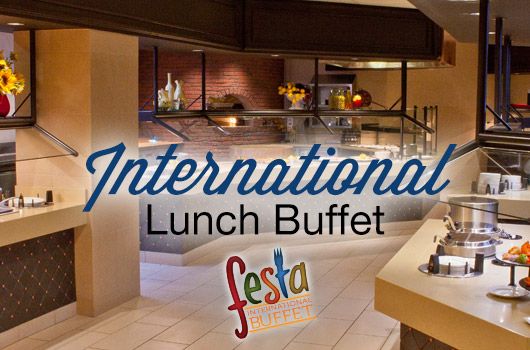 $15 per person. Tuesday & Wednesday from 11am – 4pm, Thursday from 11am – 2pm and Friday from 11am – 3pm.
15% gratuity will be added to parties of 6 or more.
Consuming raw or undercooked meats, poultry, seafood, shellfish or eggs may increase your risk of food borne illness, especially if you have certain medical conditions.