14th Annual Tamal Festival
Saturday, December 1 at 10:00 AM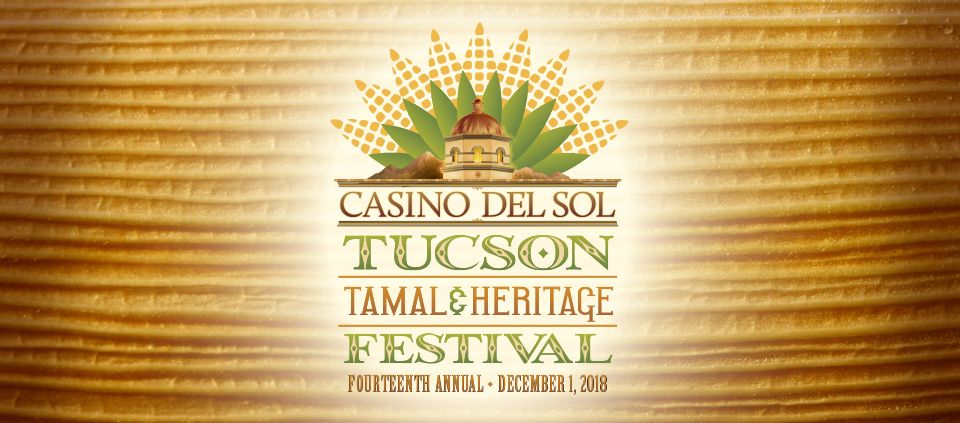 Free & open to the public from 10am-5pm. 

About the Festival: 
The Festival celebrates the rich tastes, smells and variation of tamales from the Southwest and Mexico. This unique event provides organizations & individuals with an opportunity to fundraise as Vendors. 

Festival Features:
Tamale contest
Live local entertainment
Food vendors
Artisan vendors
Farmers Market vendors
Family fun

Call to Vendors: 
Become a vendor at Tucson's premier Cultural event with over 10,000 attendees last year. Vendor opportunities ranging from $55 – $275. For more information contact: Laura Andrade at Laura.Andrade@casinodelsol.com or 520-324-9241. Sponsor opportunities ranging from $300 – $4000. For more information Contact: Ciro.Rivera@casinodelsol.com or 520-838-6921.