Alabama
Thursday, June 29 at 8:00 PM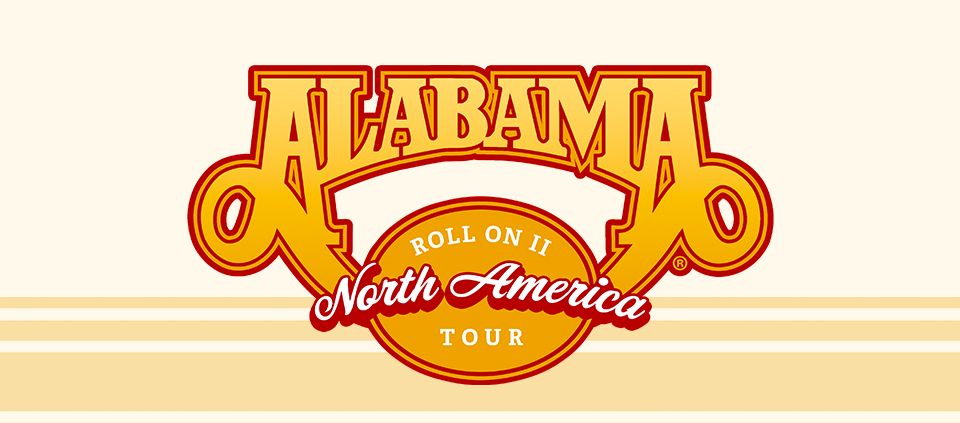 Alabama - Roll On II North America Tour
Live at AVA Amphitheater.
Tickets on sale now!
About Alabama 
It's been over 50 years since a trio of young cousins left Fort Payne, Alabama, to spend the summer playing in a Myrtle Beach, South Carolina, bar called The Bowery. It took Randy Owen, Teddy Gentry and Jeff Cook six long years of tip jars and word of mouth to earn the major label deal they'd been dreaming of, but then seemingly no time at all to change the face of country music.

ALABAMA is the band that changed everything. They reeled off 21 straight #1 singles, a record that will probably never be equaled in any genre. They brought youthful energy, sex appeal and a rocking edge that broadened country's audience and opened the door to self-contained bands from then on, and they undertook a journey that led, 73 million albums later, to the Country Music Hall of Fame and the Hollywood Walk of Fame.

ALABAMA & Friends commemorates that summer at The Bowery and catalogues the lasting influence the group has had on generations of Country stars who draw inspiration from the sparkling harmonies, irresistible stage presence and world-class songwriting and song selection that made them superstars. It brings together some of Country's biggest stars, each bringing a unique musical approach to classic ALABAMA songs that have influenced them.