Bellissimo Ristorante Italiano Opens at Casino Del Sol March 2
Monday, March 2
Article by Jackie Tran at Tucson Foodie 
"We wanted as much as possible to be made by hand daily and to offer only the freshest ingredients by local purveyors."
"We are eager to open Bellissimo and share our love for freshly made pastas, breads, sauces, and desserts with our guests," said Ryan Clark, executive chef at Casino Del Sol. "We didn't want to open just any Italian restaurant. We wanted as much as possible to be made by hand daily and to offer only the freshest ingredients by local purveyors."
The modern Italian eatery will feature a pasta-making station prominently in the center of the dining space.
"Casino Del Sol and the Pascua Yaqui Tribe are constantly thinking of ways we can improve our visitors' experience," said Kimberly Van Amburg, CEO of Casino Del Sol. "We also want to make sure we are evolving, by periodically incorporating new ideas into the award-winning property. This led us to create a new restaurant concept centered around an American and Italian staple, spaghetti."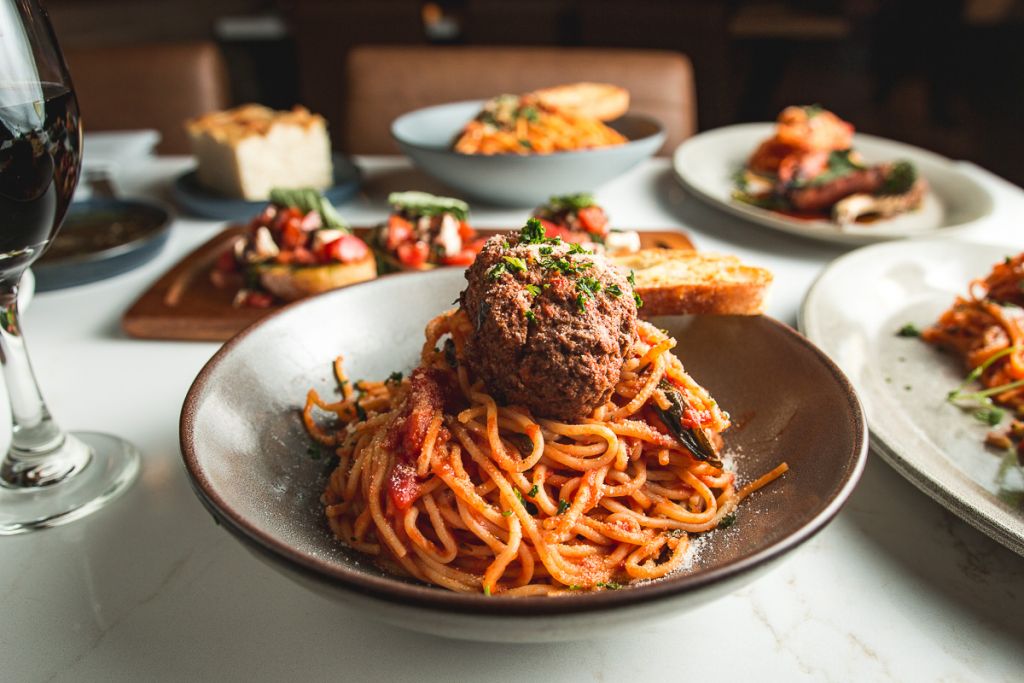 SIGNATURE SPAGHETTI
Bellissimo's signature spaghetti is made with White Sonora wheat from the Yaqui lands of Vicam, Sonora. Bellissimo's local purveyor partners include Hayden Mills, Pivot Produce, Covilli Brand Organics, Queen Creek Olive Mill, High Energy Agriculture, Molina Pierson De Terrenate, the Pascua Yaqui Tribe, and E&R Pork.
Additional menu options include classics such as Chicken Parmesan, Gnocchi, Chicken Marsala and two varieties of Baked Lasagna. The menu also features shared plates and starters, bruschetta, salads, soups, sandwiches, and house-made desserts.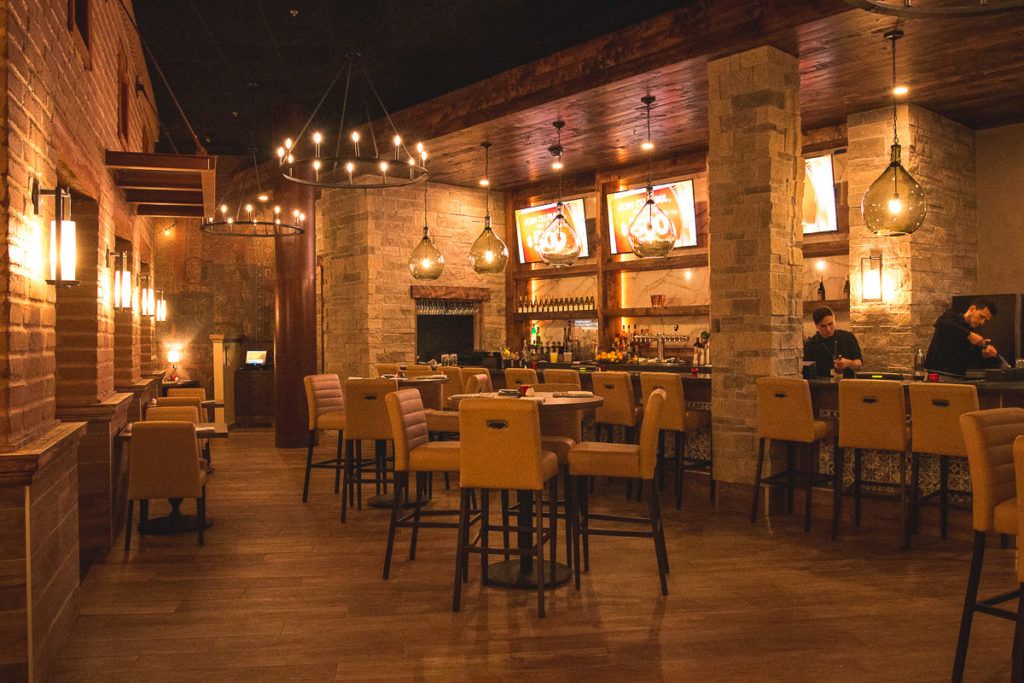 HAPPY HOUR
The bar features a selection of draft and bottled beer, highly rated wines from Italy, and specialty cocktails. The FrozenCello, made with house-made Limoncello, and Bellissimo Frozé are both $5 during the happy hour from 11 a.m. – 7 pm. daily.
Lunch specials range from $8 to $12.50. Additional specials include $15 "Endless Spaghetti Tuesday" and the $20 "Sunday Sauce," which is a three-course meal.
Operating hours are 11 a.m. – 10 p.m. Sunday through Thursday, 11 a.m. – 11 p.m. Friday and Saturday.

Bellissimo Ristorante Italiano is located next to Ume inside Casino Del Sol at 5655 W. Valencia Rd.