Everyday 4pm - 7pm
Location: Prema Lounge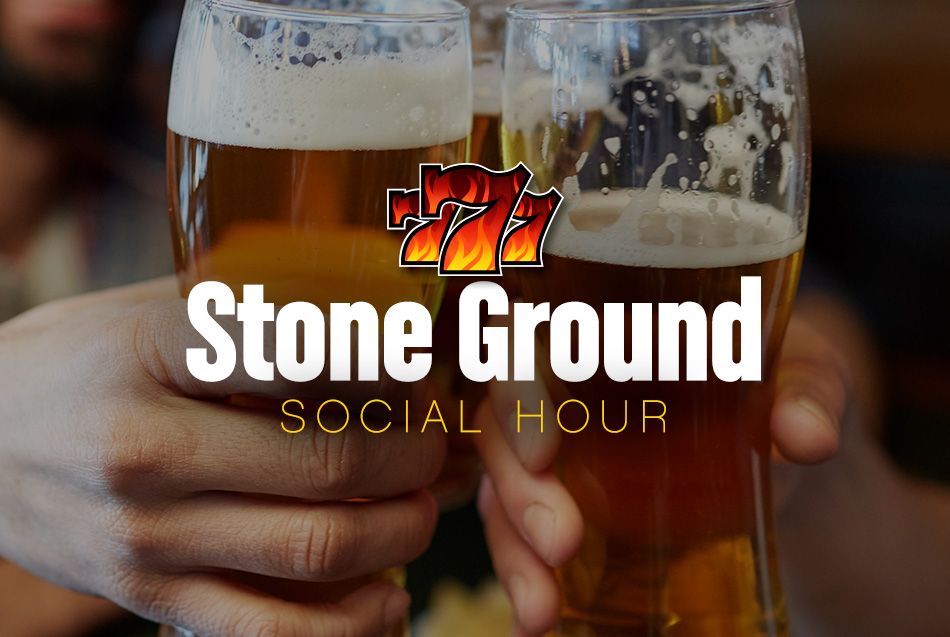 777 Stone Ground Social Hour
Everyday from 4pm - 7pm, 7 days a week
Draught Beer $4 
Prema Margarita & Well Drinks $5 
Glass of House Red or White Wine $6
Prema Burger & Fries $8
All other Bar Burgers $2 off
777 social hour pricing valid for dine-in only

The excitement of the casino floor continues with an elegant twist at Tucson's best happy hour. Enjoy hand-crafted cocktails made with fresh, all-natural ingredients.
Take a chance and sample something new from Tucson's best selection of spirits, featuring some of the highest-rated liquors in the world. Relax with a glass of your favorite wine varietal or a glass of champagne and watch the sun set over top of our luxurious 215-room hotel tower; or, hunker down at the bar and sip on one of our discounted craft brews, or a specialty local selection.
If you're feeling adventurous, ask your bartender to sample one of our many single barrel selections including whiskey and agave spirits.