Location: Bingo Hall
Aug 12, 2023 - Sep 30, 2023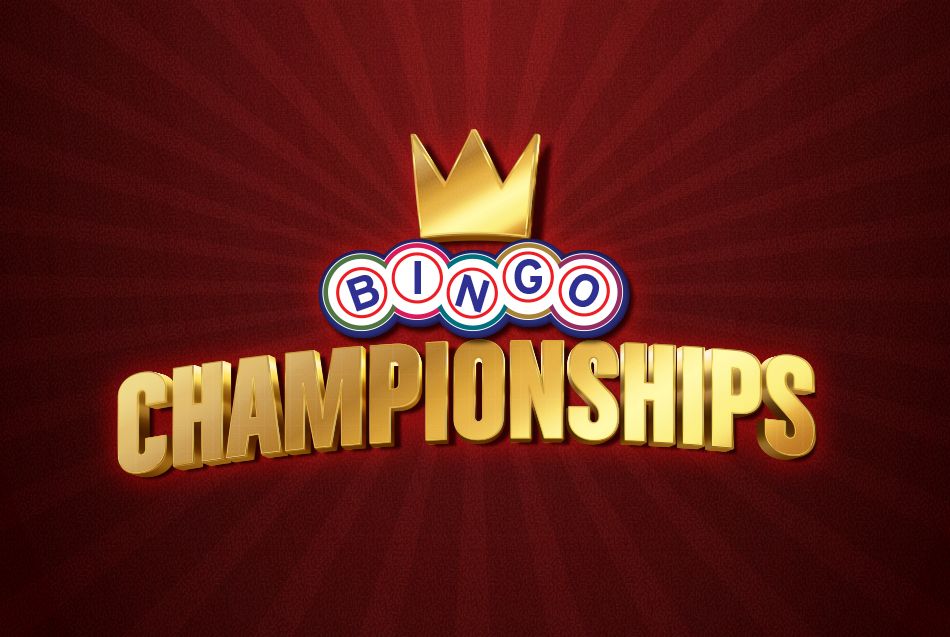 Win up to $5,000 at the Bingo Championships in September!
Earn free entry packs with every session buy in (Mini, Matinee, and Evening) on Tuesdays, Thursdays, and Saturdays. Entries can also be earned every day during the final week of the promotion September 23 - 29. Championship will be held on September 30, 2023 with four games paying $500 and the fifth paying $5,000. Session starts at 5:15pm. 
Must be bought into the Mini/Matinee session or a $20 minimum purchase will apply. Visit the Bingo Hall for full details.