NEXT EVENT - JANUARY 30, 2018 at 6:30PM
Location: PY Steakhouse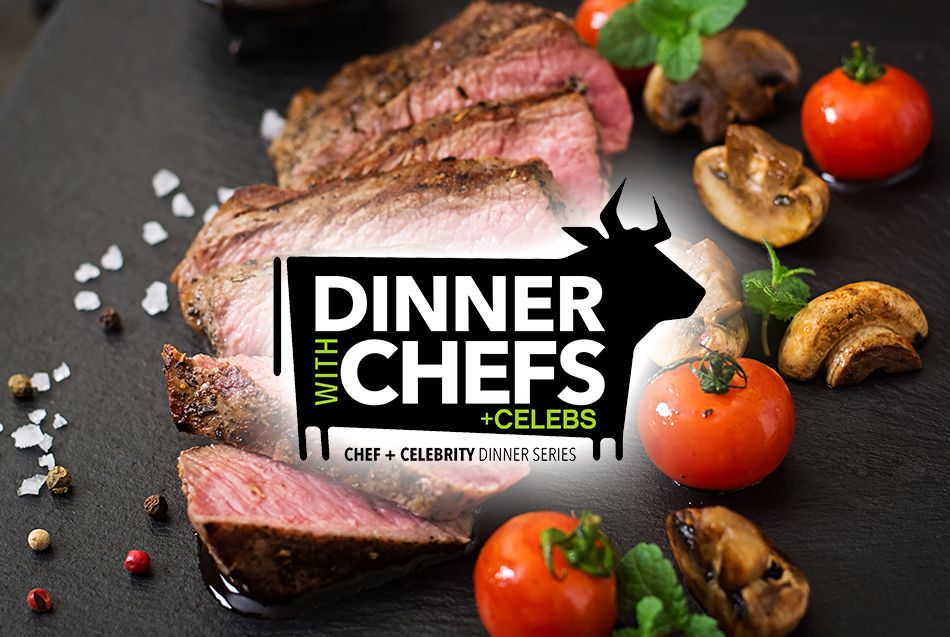 Dinner with Chefs and Celebs is a monthly wine dinner event where we will feature 12 of Tucson's top chefs at PY Steakhouse. The chefs will help you create a 3-course dinner menu using 2 different cuts of beef. Each month we will feature a different Chef or Celeb from around the Southern Arizona region. No cuts of beef will be duplicated throughout the entire year, meaning 24 different cuts of beef will be used or "1 Steer".

JANUARY 30, 2018 at 6:30PM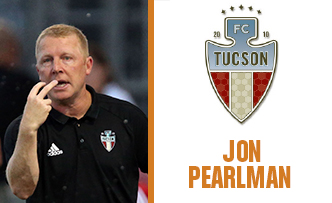 Coach and General Manager for FC Tucson Soccer, Premier Development League.
DINNER MENU  
Cocktail 
Meyer Lemon Drop
Lamb Leg Salad
Sous Vide, Herbs, Lemongrass, Fish Sauce, Peanuts, Toasted Rice
Lobster Agnolotti + Scallops
Lobster Shell Cream, Caramelized Fennel + Foam, Endive, Herb Oil
Winter Grapefruit Tart
Arizona Grapefruit Curd, Rosemary + Browned Butter Crust, Pamplemousse Meringue
---

February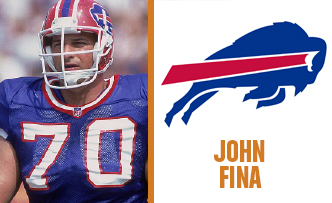 UA Grad, offensive lineman, 11year NFL player (10 yrs. with Buffalo Bills), played in 2 Superbowls
---
March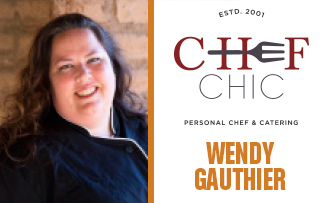 Executive Chef/owner of Chef Chic Catering
---
April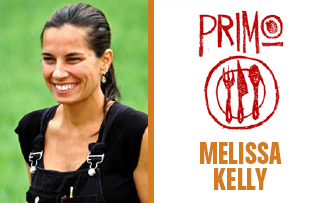 James Beard Award Winner and Executive Chef at Primo at Starr Pass
---
May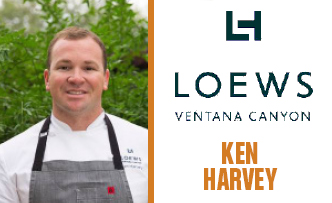 Ken Harvey (and culinary team), Executive Chef at Loews Ventana Canyon Resort
---
June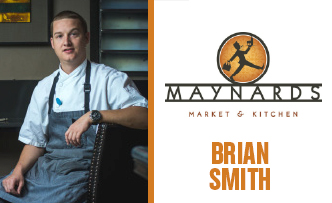 Executive Chef, Maynards Market & Kitchen
---
July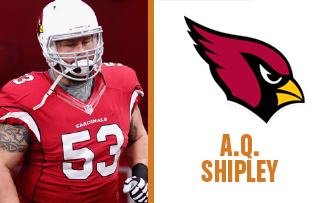 8 year NFL player, currently plays center for AZ Cardinals
---
August
TBA
---
September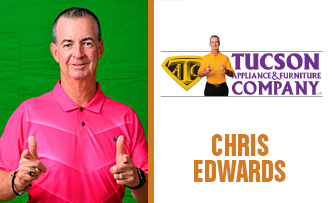 Owner, Tucson Appliance
---
October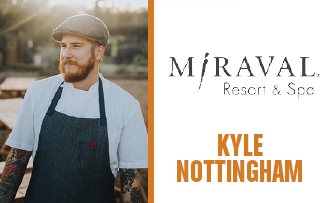 Executive Chef, Miraval Resort & Spa
---
November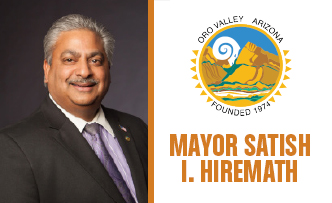 DDS, Mayor of Oro Valley, AZ
---
December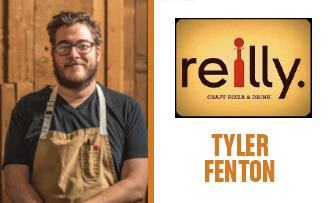 Executive Chef/owner Reilly Craft Pizza & Drink