Next Event - April 26 at 6:30PM
Location: PY Steakhouse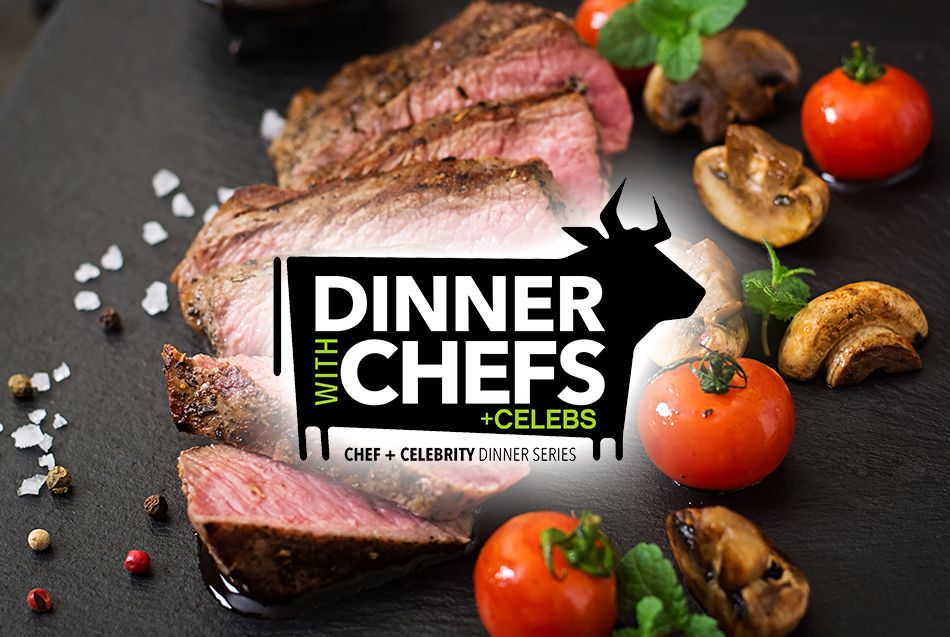 Dinner with Chefs and Celebs is a monthly wine dinner event where we will feature 12 of Tucson's top chefs at PY Steakhouse. The chefs will help you create a 3-course dinner menu using 2 different cuts of beef. Each month we will feature a different Chef or Celeb from around the Southern Arizona region. No cuts of beef will be duplicated throughout the entire year, meaning 24 different cuts of beef will be used or "1 Steer".

JANUARY 30, 2018 at 6:30PM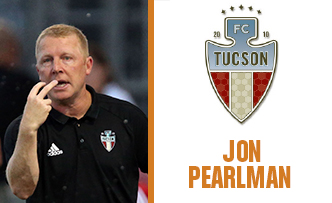 Coach and General Manager for FC Tucson Soccer, Premier Development League.
DINNER MENU  
Cocktail 
Meyer Lemon Drop
Lamb Leg Salad
Sous Vide, Herbs, Lemongrass, Fish Sauce, Peanuts, Toasted Rice
Lobster Agnolotti + Scallops
Lobster Shell Cream, Caramelized Fennel + Foam, Endive, Herb Oil
Winter Grapefruit Tart
Arizona Grapefruit Curd, Rosemary + Browned Butter Crust, Pamplemousse Meringue
---

February 22 at 6:30PM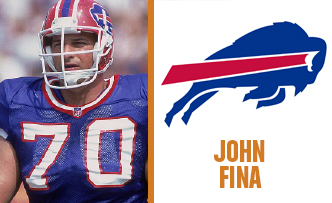 Featuring UA Grad, offensive lineman, 11year NFL player (10 yrs. with Buffalo Bills), played in 2 Superbowls.
MENU
Executive chef ryan clark welcomes john fina from intuitive surgical
Citrusfina
Stoli elite vodka, tangerine, minced jalapeno, basil, soda

Foie + scallop
Buttered brioche, potato, mango chutney, raspberry gastrique
Zind humbrecht gewurztraminer 2014
Fermented mushroom agnolotti
Toasted hazelnut + ricotta, wild mushrooms, mushroom brodo, fennel pollen
A to z wine works pinot noir 2014

Wagyu short rib
Red wine brined and braised, hayden mills polenta, fina's wicked greens, confit-shallot-butter
Black stallion cabernet 2014
Mignardises
 
---
MARCH 22 at 6:30PM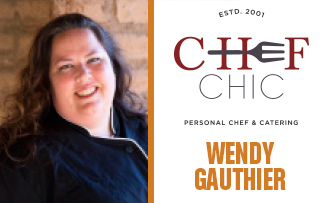 Executive Chef & Owner of Chef Chic Catering
MENU: 

Garden Herb Julep
 
Crispy Chicken Skin
our pimento cheese, tapatio gel, yellow pepper coulis, mâche 
Poema Brut Cava, Spain           
Bacon Wrapped Pork Tenderloin 
goat cheese-sausage farce, greens, white chocolate-parsnip soubise,  apple + riesling sauce
2014 A.J. Adam Riesling Trocken, Dhroner Hofberg
Bacon-Popcorn Donut 
streusel-blueberry muffin ice cream
Heitz Cellars  "Ink Grade" Port, Napa Valley
---
APRIL 26 at 6:30PM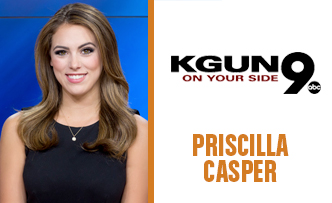 Priscilla Casper, Reporter at KGUN9.
MENU

Moscow Mule 
 
Lobster Bisque
brandy, tarragon cream, toasted pepita seeds + oil
NV Piper-Heidsieck, Champagne, France
 
Priscilla's Garlicky Surf & Turf 
sous vide filet mignon, grilled jumbo shrimp, 
whipped potatoes & green beans, demi, tomato velouté
2015 Quilt, Cabernet Sauvignon, Napa Valley
 
Chocolate Lava Cake 
vanilla ice cream, berry puree, cocoa crumble
2012 Rodney Strong, Port, Sonoma County
---
May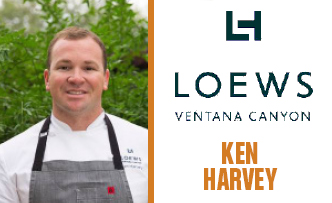 Ken Harvey (and culinary team), Executive Chef at Loews Ventana Canyon Resort
---
June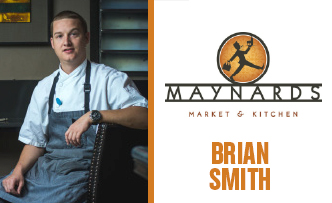 Executive Chef, Maynards Market & Kitchen
---
July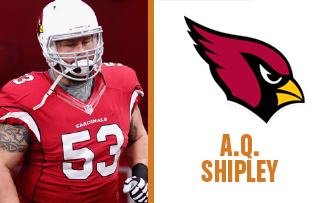 8 year NFL player, currently plays center for AZ Cardinals
---
August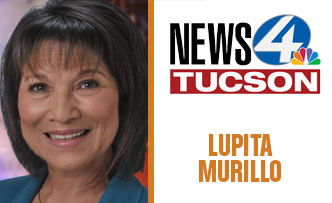 Reporter - KVOA News 4
---
September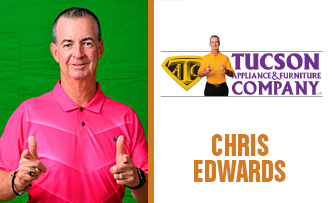 Owner, Tucson Appliance
---
October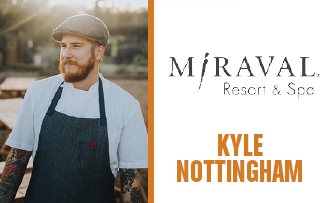 Executive Chef, Miraval Resort & Spa
---
November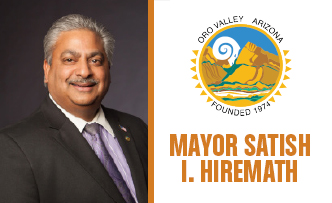 DDS, Mayor of Oro Valley, AZ
---
December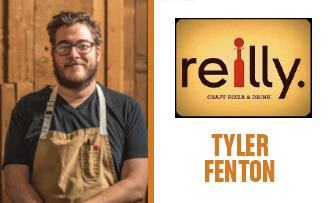 Executive Chef/owner Reilly Craft Pizza & Drink