Tuesday - Saturday
Sep 3, 2021 - Jan 2, 2022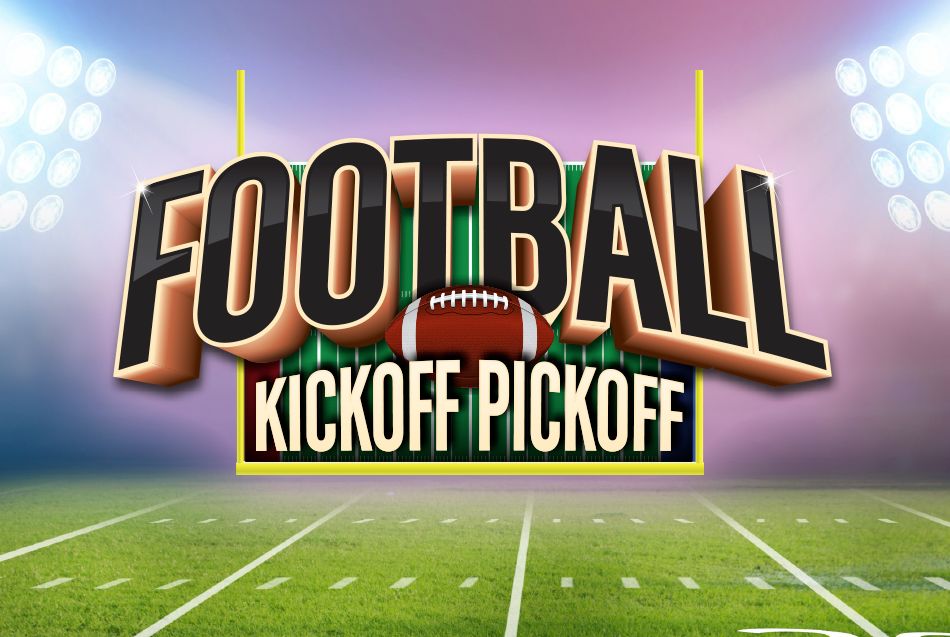 Win $20,000 Freeplay for a Perfect Season!
Get your football gear ready and pick your NFL predictions each week this football season! 
Club Sol Members can participate in the football contest every week, September 3 – January 2, 2022. Participants have a chance to win $20,000 Freeplay for an 18 week perfect season & a chance at a share of $2,500 Freeplay weekly by picking the winners of each week's NFL games. One pick per player, Tuesday – Saturday. Pick the most winning teams throughout the season & win the grand prize of $2,500 cash!
Visit Club Sol for more information