August 18 & 19
Location: Bingo Hall
Aug 18, 2018 - Aug 19, 2018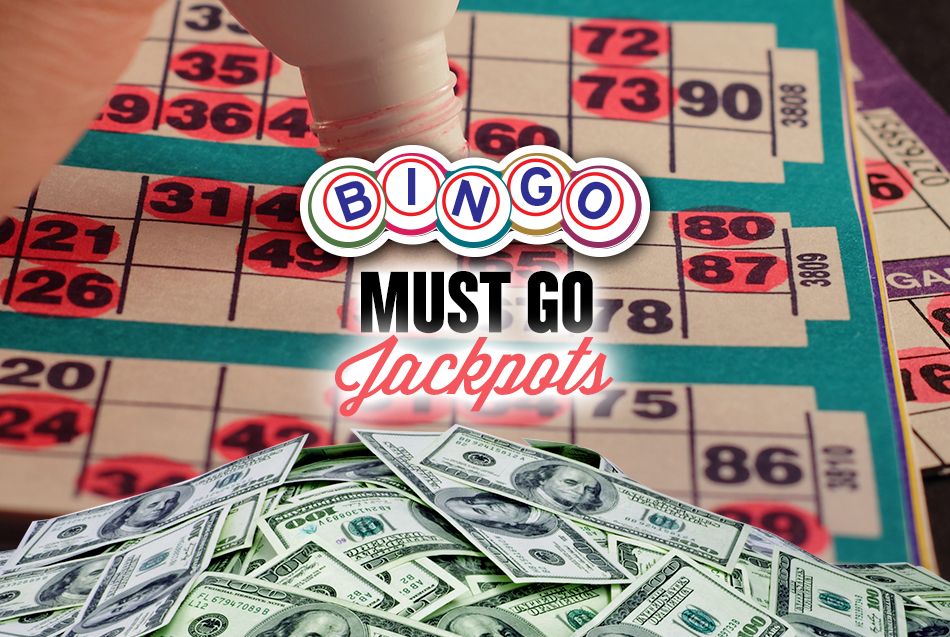 2x Must Go $2,500 Jackpots! 
Join us on Saturday, August 18 for a $2,500 Matinee Early Bird Must Go Jackpot and again on Sunday, August 19 for a $2,500 Evening Late Bird Jackpot.
Payout is contingent on if the jackpot still stands and players must buy into the entire Session to be eligible for the for the jackpot. Visit Bingo for full details.