Location: Table Games
Aug 28, 2022 - Nov 12, 2022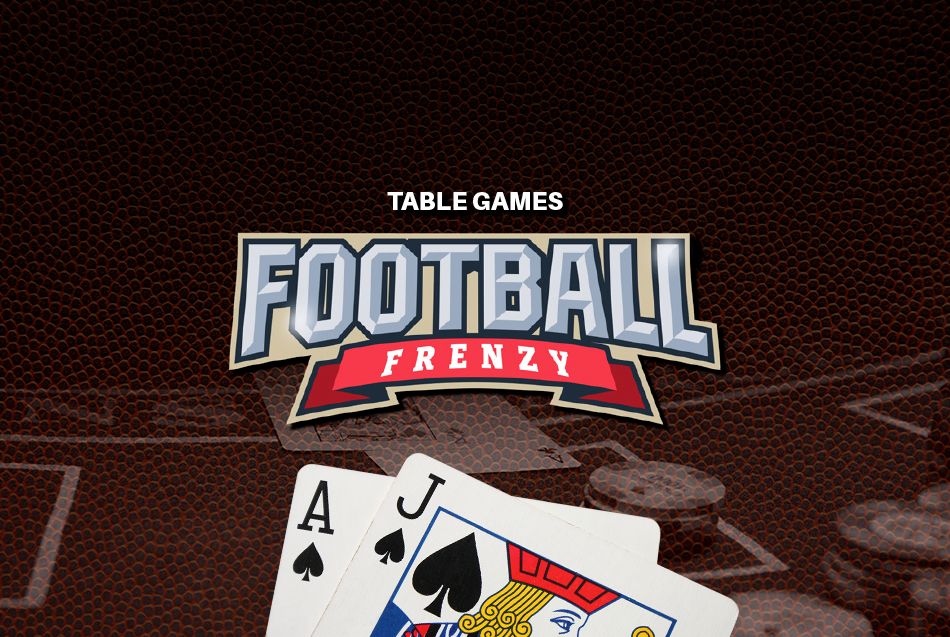 Win 2 Arizona Cardinals Tickets and $500 Free Bet Chips! 
Table Games Club Sol Members can play to earn entries for a chance to win Free Bet chips and tickets to a Arizona Cardinals Football game on October 20, 2022, and November 27, 2022. Earn entries beginning August 28, 2022 at 10am through November 12, 2022 10pm on Sundays and Mondays. Earn tickets on Saturdays (excluding 9/3) from 8am until 12pm.
Suited Blackjack for the player
If the Dealer has a suited Blackjack all players receive a ticket
Roulette - Winning bet on zero (0) or Double zero (00) straight up
The following winning side wagers:

UTH-Trips or progressive payout
HCF- Straight Flush, Flush
PG- Fortune Bonus or progressive payout
TCP- 6 Card Bonus or progressive payout
BAC- Dragon 7, Panda 8 & Tie
Craps- Bonus Craps 
Players may also earn entries on drawing dates 5 hours before the start of the drawings.
 A drawing barrel will be set up in front of Zebo's at Casino Del Sol. Guests can start depositing their tickets into the barrel 2 hours before the start of the drawings and up to 1 minute before the drawing time.
 Winners will be announced through the Casino Del Sol speaker. Winners have a (5) minute time limit to claim their prize. If a name is drawn for any prize drawing and that winner does not claim their prize within the (5) minute time limit, the individuals drawing ticket will not be returned to the barrel/drum and another ticket will be drawn. The process will be repeated until a winner claims their prize.  

Drawings will be held weekly on Saturdays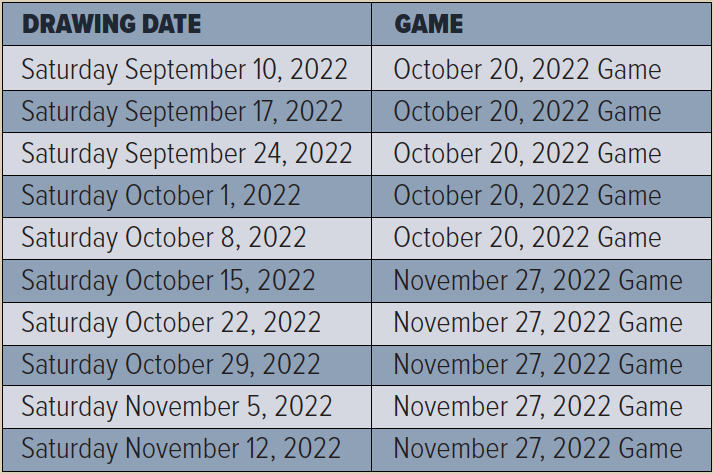 Drawing time and prize: